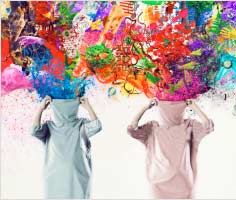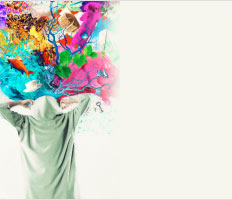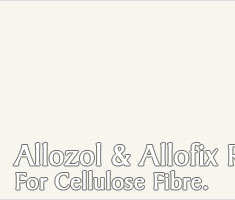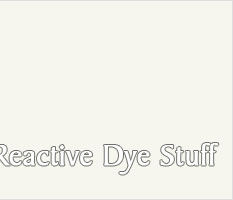 Dyestuffs
We are the reputed manufacturers and exporters of a wide range of dyestuffs, which includes reactive dyes, acid, direct, basic and solvent dyes. These dyestuff works as Dye Intermediatess and are applicable in various industries including leather, textile, wool, silk, fur and many others. These are developed using accurate formulation of premium quality chemicals and are also well checked on quality parameters for superior color reproduce-ability and color fastness.
We manufacture and export Reactive Dyes, which are a class of highly coloured organic substances, primarily used for tinting textiles, that attach themselves to their substrates by a chemical reaction that forms a covalent bond between the molecule of dye and that of the fibre.
We are specialized in manufacturing Acid Dyes. These are water soluble anionic dyes that are applied to fibres such as silk, wool, nylon and modified acrylic fibres from neutral to acid dye baths. These powdered dyes are intended for tub-dyeing yardage, yarns or clothing. Directions are also available for using it in direct application methods (like painting) and steam-setting. These dyes are bright, economical, and they exhaust well.
We are leading manufacturer of Direct Dyes which are a class of coloured, water-soluble compounds that have an affinity for fibre and are taken up directly, such as the benzidine derivatives.
This is a class of synthetic dyes , that act as bases and when made soluble in water, they form a colored cationic salt, which can react with the anionic sites on the surface of the substrate. The basic dyes produce bright shades with high tinctorial values, on textile materials.
We offer Solvent Dyes, which are are soluble in non-polar mediums and are used in variety of applications including inks, plastics and petroleum. These dyes are also used for coloring in industrial cutting and automotive industries. The exclusive range that we offer is high in purity, strength, solubility and stability.

©
Alliance Organics LLP.
All Rights Reserved (
Terms of Use
)
Developed and Managed by
IndiaMART InterMESH Limited