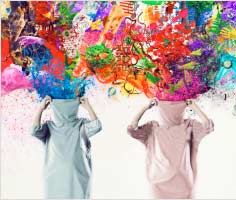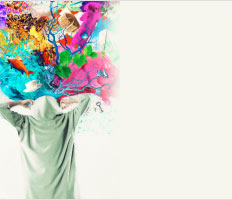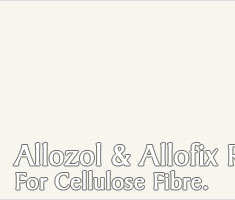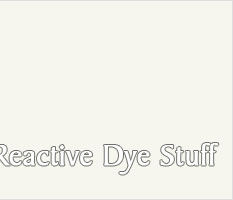 Home
»
Dyestuffs
» Nigrosine Black
Nigrosine Black

ALLIANCE ORGANICS LLP offers the below Nigrosine Black Dyes having application in Solvent Base Ink, Phenolic Molding Compound , Bakelite Cloth Rubber, Plastic And Leather, Raw Material of Leather Shoes Polishes , Carbon Paper And Insulating Paint Resin Coloring, Plastic Coloring (Temp. Over 280C Like Nylon, ABS etc), Leather And Fur Coloring, Printing Ink, Stationery Ball-Pen Ink, Positive Charge Control Agent In Electrostatic Printing Powder Like Laser Toner


Nigrosine Acid Black 2
Typical Properties:

CAS no.
8005-03-6
C.I.no.
50420
Physical and Chemical Properties
Appearance
Black Powder
Shade
Jet black, Blues Black
Concentration
50% to 100%
Moisture
1.5 % max
Ash
2.0 % max
Application
Coloring for leather, sheep's wool, silk, cotton, flax, metallic products, water base inks and stationery
Nigrosine Solvent Black 5
Typical Properties:

C.I.Name
Solvent Black 5 (PSS)
Other Name
Nigrosine Spirirt Soluble
C.I. No
50415
CAS No
11099-03-9
Physical and Chemical Properties
Appearance
Fine Black Powder
Shade
Bluish Black
Chemical Class
Azine
pH
4.5 To 5.5
Granularity
250 Mesh
Free Aniline Oil
1% Max
Free Nitrobenzene
1% Max
Application
Coloring for leather shoes oil, carbon paper, plastics, making spirit wood stains, black marking ink sand spirit finishes for leather, and printing inks, U/F stoving lacquers
Nigrosine Solvent Black 7
Typical Properties:

C.I. Name
Solvent Black 7
Chemical Class
Azine
Hue
Bluish Black
Physical Appearance
Fine Black Powder
pH
7.5 To 8.5
Solubility
Very Slightly Soluble In Ethyl Acetate & Butyl Acetate, Slightly Soluble In Cellosolve, Benzene, Toluene, Xylene, Mineral Oil, Turpentine, Linseed Oil, Soluble In Parafin Wax
Water
Insoluble
Granularity
250 Mesh
Free Aniline Oil
Max 1%
Free Chlorine
Max 1%
Ash Contents
Max 2%
Application
Solvent Base Ink , Phenolic Molding Compound , bakelite cloth rubber, plastic and leather, raw material of leather shoes Polishes , carbon paper and insulating paint resin coloring, plastic coloring (temp. over 280C Like Nylon, ABS etc), leather and fur coloring, printing ink, stationery ball-pen ink, positive charge control agent in electrostatic printing powder like Laser toner.

©
Alliance Organics LLP.
All Rights Reserved (
Terms of Use
)
Developed and Managed by
IndiaMART InterMESH Limited